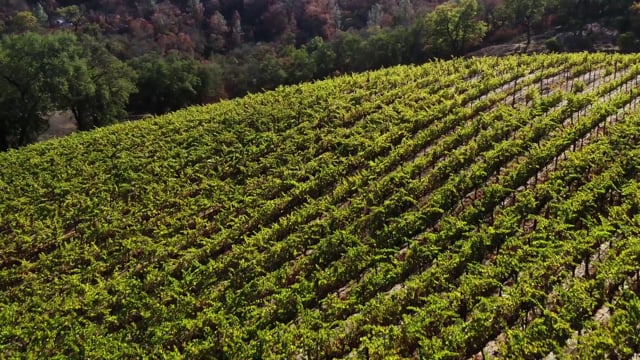 Exclusive Manilow
Family Access!
Special access for the Manilow family, friends, employees! Receive up to a 40% DISCOUNT on our premium club wines and gifts packages to share with your teammates, family, friends and partners!

Obbligato Family Club Benefits
No obligation to join and no cost to sign up.
Flexibility to choose between club shipments and/or ordering wine/gifts as needed.
Get discounts of 36% to 40% on club shipments, wine, and gift packages for both personal and in-house needs (40% discount available for larger orders, please contact for more information).
Create a family membership account for easy ordering with discount automatically applied.
Support the Manilow Music Project.
Enjoy white glove concierge service for large or custom orders.
Complimentary wine cave tasting at Fairwinds Estate Winery in Napa Valley.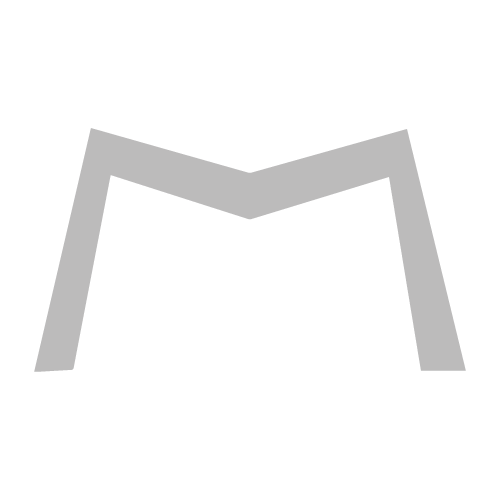 Obbligato
Brand Extension!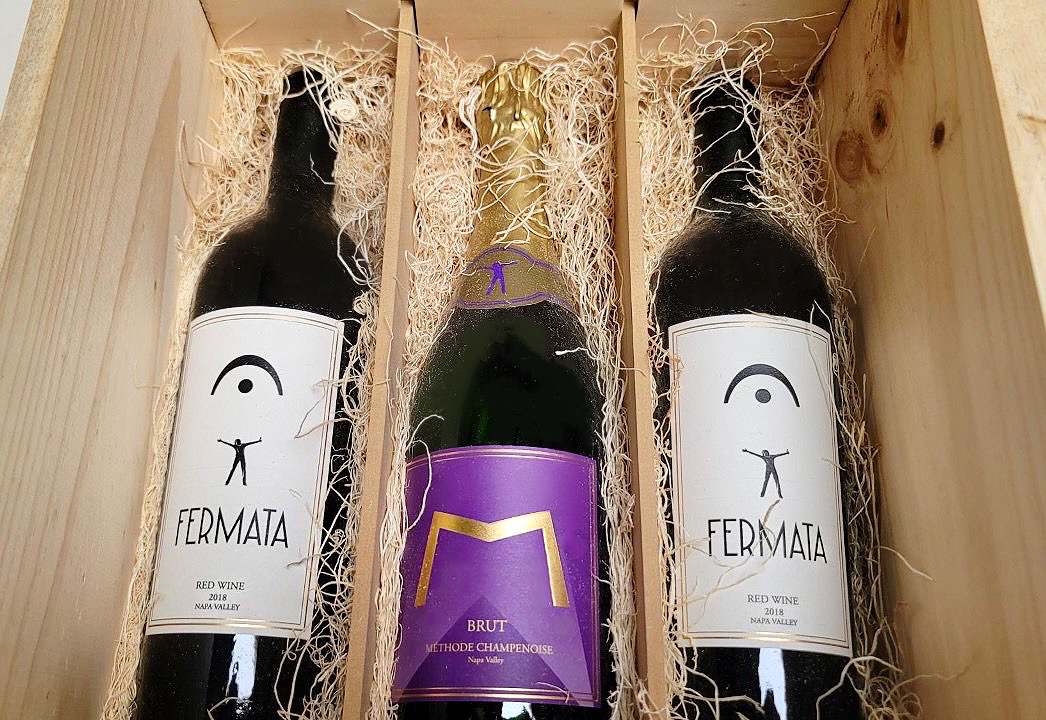 Unique Wine and Gift Packages!
Share Obbligato wines with your loved ones and friends.
Serve Obbligato wines at your next department or family event.
Show appreciation to your coworkers, vendors, customers, and prospects with a thoughtful gift.
Organize a unique wine experience for your team.
Bring awareness to the great initiatives of the Manilow Music Project.
Need
Assistance?
If you have questions about placing a custom order, qualifications for discount tiers or how to send special gift packages, please contact us for the white glove treatment.