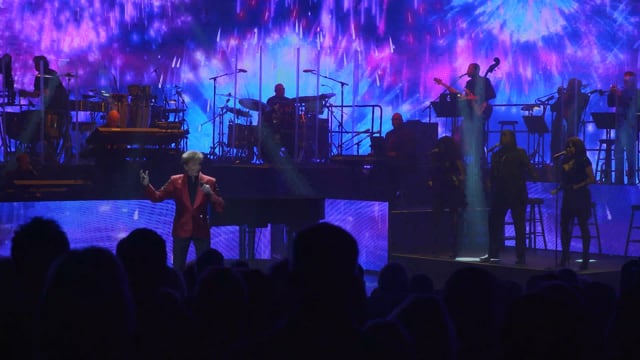 Barry Manilow's All Exclusive Wine Brand and Club! Join the Obbligato Club and experience the benefits and lifestyle while supporting the Manilow Music Project!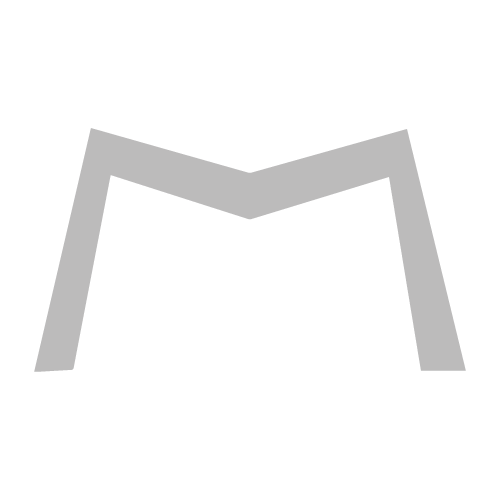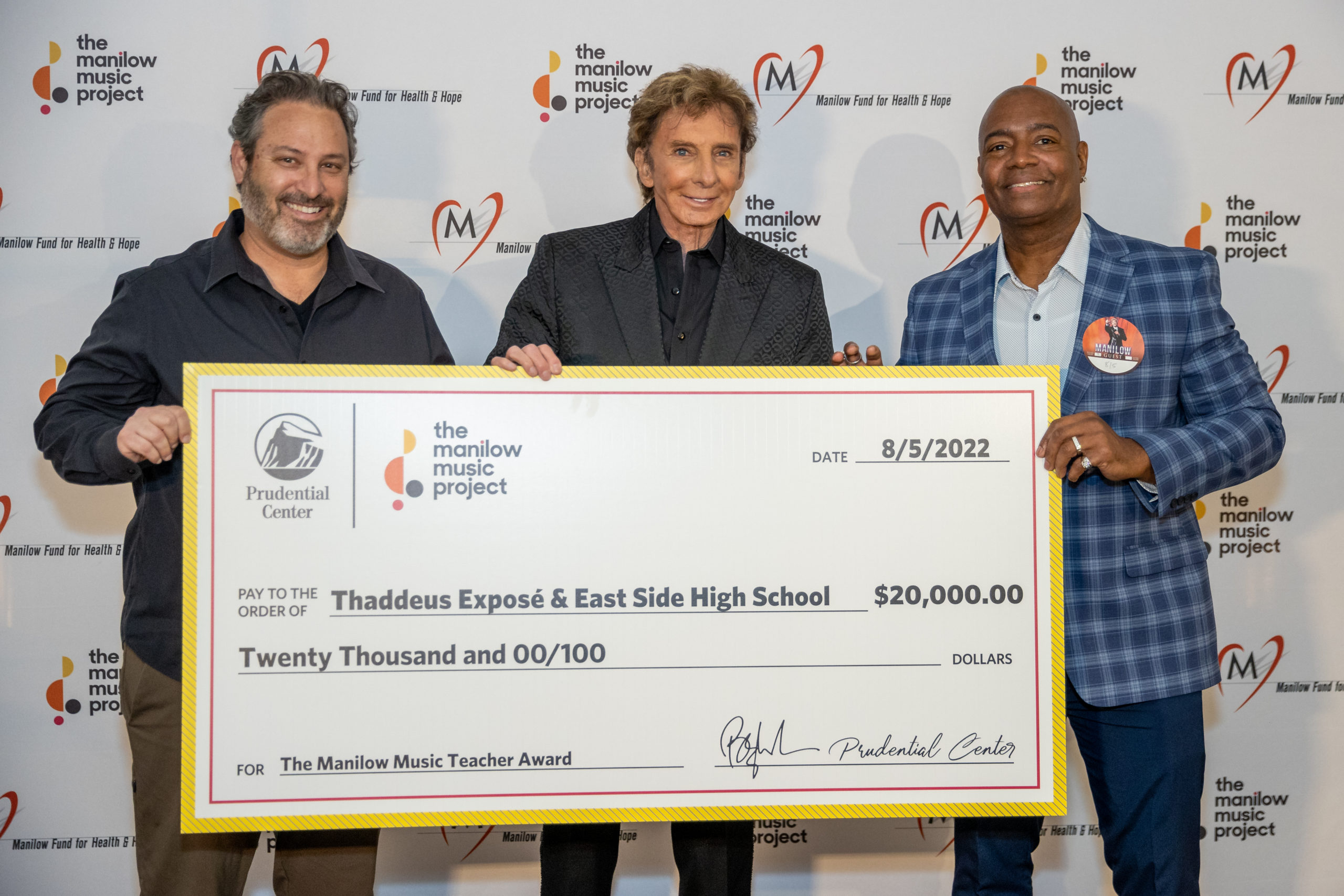 Support the Manilow Music Project.
The Manilow Music Project empowers underfunded school music programs to provide quality music education. By donating instruments and equipment and providing scholarships nationwide, we give disadvantaged young people the opportunity to experience community, passion, and creativity through the gift of music.
A portion of the sales proceeds supports the Manilow Music Project.
Behind
The Wine
"I have been a fan of Barry since listening to him growing up in Indiana. His music brings a smile to my face. I am so honored to partnered with Barry to bring these handcrafted premium wines to the Fanilow community with the same passion and love Barry pours into his music and performances."
Brandon Chaney – Proprietor & CEO
Obbligato Napa Valley & Fairwinds Estate Winery